Creating websites
We build websites that last and are easy to maintain and keep up with the times.
All the webpages we make are mobile friendly.
New websites get a free website management package from us.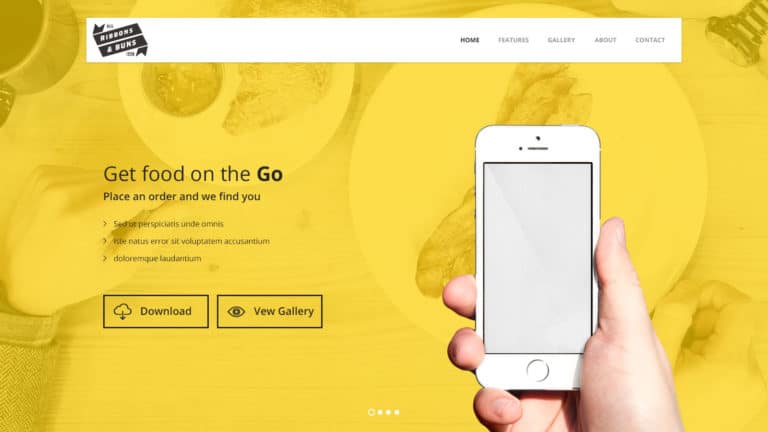 Website audit
We review your website and analyze its content, security and seo.
Website changes and content management
According to the customer's request, we make changes to the website both in terms of content and design. We also do programming work.